Moving to a foreign country is a life-changing and very exciting decision. As your flight date is approaching quickly, there are many questions related to how to prepare for relocation. You may ask yourself: what are the essentials I need to take? How do I make sure I do not forget anything? Is there something I do not know that I need to pack?
To make your preparation and packing easier, we prepared a quick vademecuum which may help you to organise your things before moving abroad. Here you will find all the essentials you must not forget, as well as some ideas of things you should consider taking with you!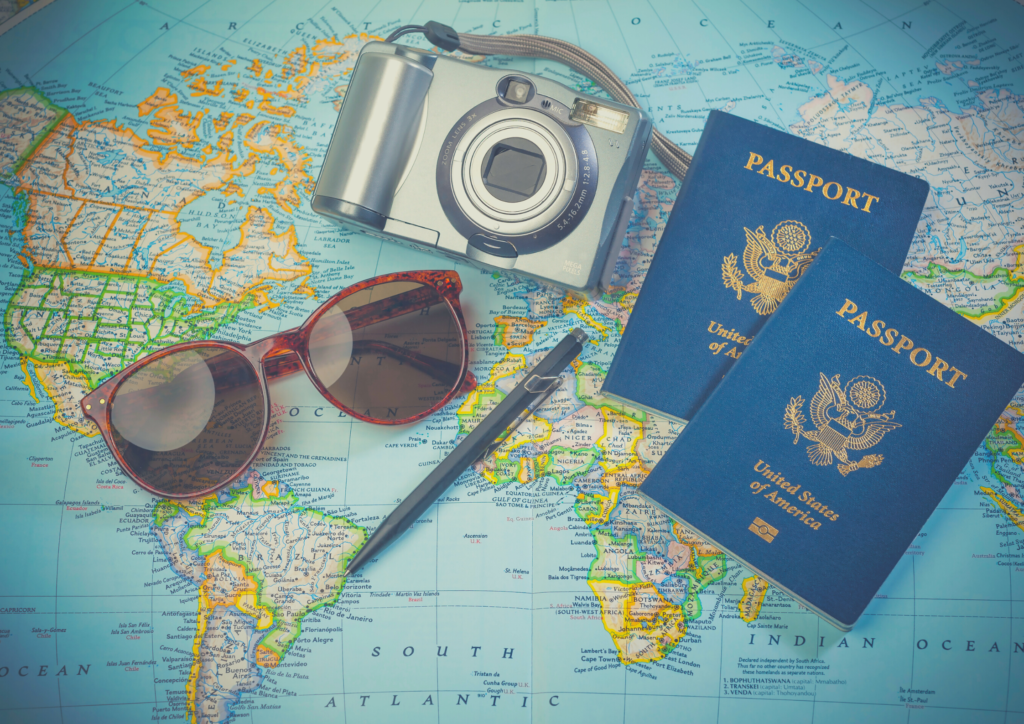 Let's start.
BEFORE YOU START PACKING, MAKE SURE TO ANSWER FEW IMPORTANT QUESTIONS:
WHERE ARE YOU MOVING ABROAD?
The things you will consider to pack will depend on your destination. Are you relocating to a sunny and tropical place like Greece or are you going up to Scandinavian countries?
WHAT TIME OF THE YEAR YOU MOVING ABROAD?
Are you moving in winter to Italy or are you moving in summer to Norway?
Even though the seasons are different, the temperature may be similar so it is worth checking the weather forecast to make sure that you take with you only the clothing that you will wear.
FOR HOW LONG ARE YOU MOVING ABROAD?
Is it temporary? Or is it permanent? Maybe it's worth sending some parcels with your stuff and packing the suitcase with only necessary items?
Undoubtedly, answering the above questions will help you to plan your packing!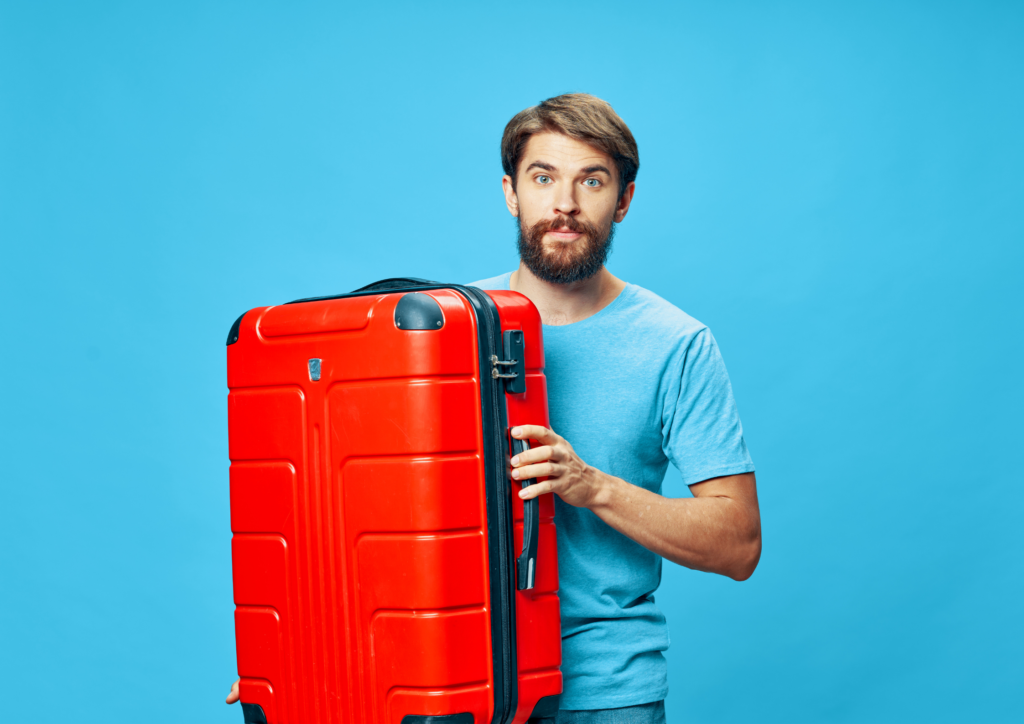 THE ESSENTIALS YOU NEED TO PACK
✓ Passport
Long before departure, make sure that your passport is still valid. Depending on the country, the passport acquisition can be an exhaustive process.
✓ Credit or debit cards, cash
Before you open a bank account, you will have to use cash for some time. Make sure that you have the right amount of money to get you through the first days or even weeks. It's always convenient to exchange some amount of money already in your home country. Also, do not forget to make sure that your debit and credit cards are acceptable in the country you are moving to.
TIP!

Think about setting up Revolut or N26 finance applications. Those may be useful for paying with foreign currency and you can easily synchronise your debit card with Revolut/N26 account. These financial applications enable the currency conversion at an attractive rate.

✓ Personal electronics
…such as your camera, tablet, phone, laptop.
✓ Converter or adapter plugs
Countries tend to have their own different plugs and sockets. Before your departure, make sure that you have adapters needed so you can charge your electronics safely.
✓ Medicines
Medicines to take such as:
Paracetamol
Ibuprofen
Antihistamines
Diarrhoea medicine
Antacid
Motion sickness tablets
are a must! If you suffer from a chronic disease, do not forget to visit your doctor and ask for a prescription for greater stock supply you need.
✓ Portable battery pack
Also known as power banks. They are useful not only for long flights but also for long strolls around the city when you haunt for your apartment or visit attractions. GPS is much needed when getting to know around the new city and the GPS apps consume a lot of energy.
✓ Legal or important documents
It goes without saying that you need to bring these items with you. Add all the important documents to your packing checklist so you won't forget.
✓ A little notebook with all the contact details
It is also a good idea to have a little notebook with all the important contact details written down. It may be of help in case you lose your phone or run out of battery at a crucial moment.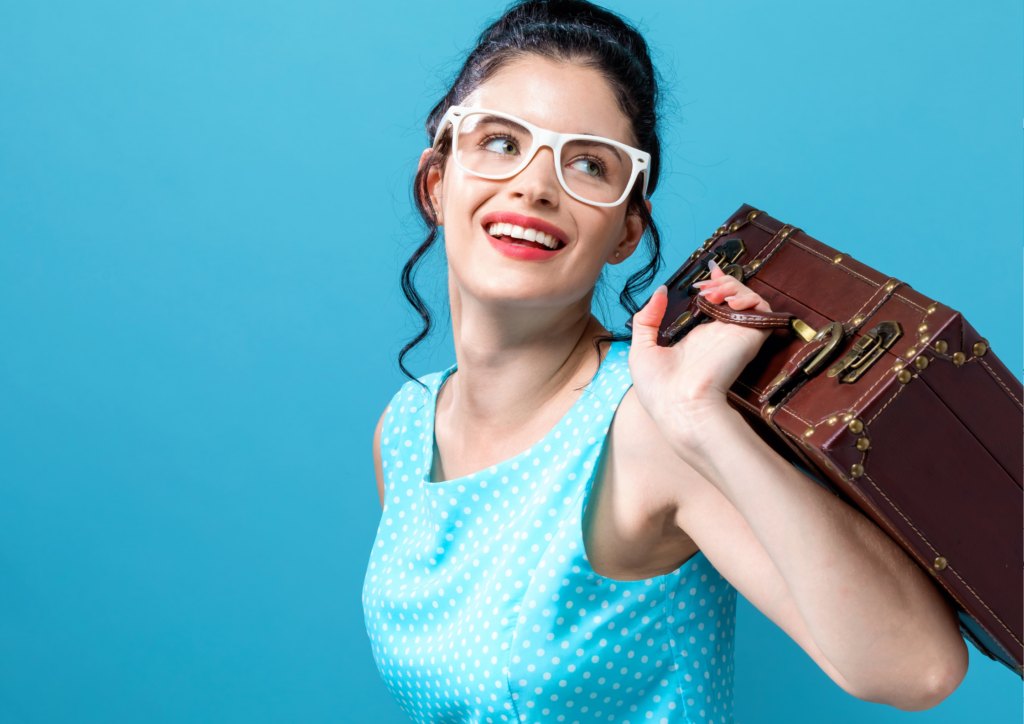 CLOTHING
Your clothing and shoes will take up most of your luggage, so it is important to pack only things that you will need.
First and foremost, pick only your favourite clothes. Also, check if those are practical in your destination. For instance, it is not useful to pack a winter coat if you go to a tropical country.
If you don't like a certain piece of clothing, do not pack it as well since you will not wear it.
TOILETRIES
Aside from bringing a toothbrush and toothpaste, some toiletries should be on your moving abroad packing list!
Remember that it is a waste of luggage space if you are going to take the toiletries which can be easily accessed at your destination. Unless, of course, you have some favourite brands that you use on a daily basis.
FAMILIAR ITEMS TO COPE WITH HOMESICKNESS
Living abroad can feel lonely at times. To ease the homesickness, you can bring some sentimental items, like photos, letters or even favourite snacks which are not accessible at your destination.
TIPS ON HOW TO PACK
Of course, we can imagine that all your belongings are quite expensive and you want to bring as much stuff as possible with you. Yet, you should consider downsizing before packing, in order to assure that you bring along only necessary items.
The useful thing you may want to do while packing is to use vacuum bags or packing cubes since those help you save some space.
Vacuum bags and packing cubes are a great saver of spaces in your luggage since they get rid of the air in a bag and concise the items inside. Besides, they help you to organise your belongings by putting similar items into the same unit.
CARRY-ON LUGGAGE
Before the departure, make sure that your carry-on baggage is aligned with the airline's policy. You need to check the weight and size requirements because these differ between different flight companies.
You must carry with you all the most essential items which will be on you in case the checked-in luggage gets lost!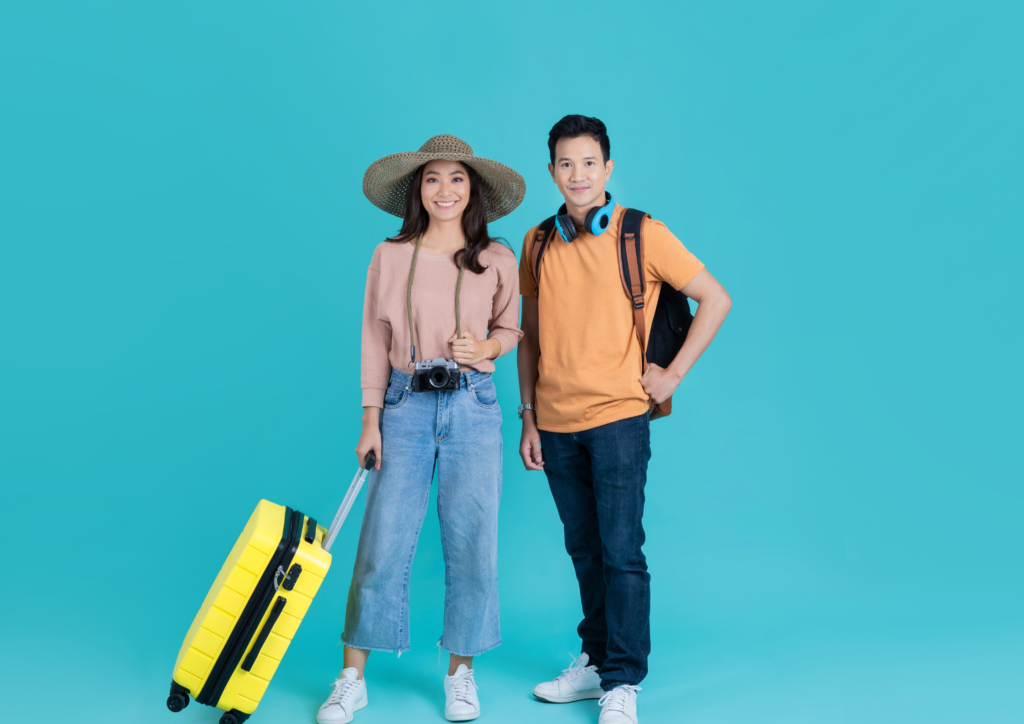 Things you should always pack on your carry-on bag:
✓ Passport & IDs
✓ Phone and its charger
✓ if you have some free space, you may pack laptop and other electronics
✓ A little notebook with all your important contact details
✓ Medications
✓ Headphones
We hope this little guide is helpful for you. Below you can also download the PDF version of the Packing List we prepared for you!
GOOD LUCK WITH YOUR NEW LIFE'S JOURNEY!