Located at the southwest corner of Europe, Portugal attracts thousands of expats on a yearly basis. Besides sunny beaches and picturesque cities, it has to offer a really good quality of life. Even though people earn less in Portugal compared to other Western European countries, it doesn't pose a problem because the cost of living is extremely affordable. Just everything, starting from food to accommodation, is low-cost. According to expats' reports, locals in Portugal can easily live off €750 per month.
In this article, we broke down the main sectors of living so you can get a hint of how affordable life in Portugal is.
GROCERIES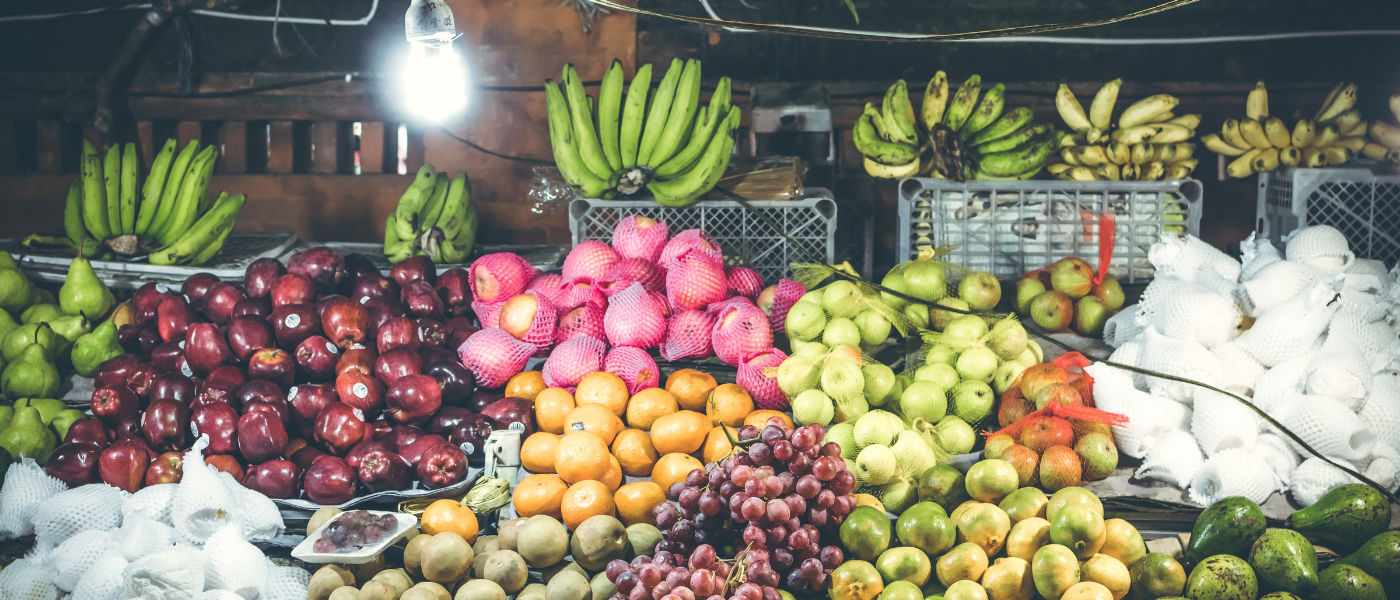 In general, food is really affordable in Portugal, especially fruits, vegetables, fish and meat. Many cities and towns in Portugal, including the capital city of Lisbon, are known for their thriving traditional markets. A couple's grocery budget can run from about $200 a month, depending on your purchases. Because many luxury products are produced locally, you can get good wine and olive oil cheaply. Because of its location near the sea, fish prices are also reasonable at around €5-8. The cost of meat is around €7-10, and chicken is around €2.5. The rule of thumb is, anything that's grown or caught in Portugal is inexpensive.
| | |
| --- | --- |
| GROCERIES | PRICE (EUR) |
| Potatoes (1 kg) | 0.85 |
| Onions (1 kg) | 0.95 |
| Local cheese (1 kg) | 7.10 |
| Rice (1 kg) | 0.95 |
| A bottle of water (1.5 litres) | 0.50 |
| Milk (1 liter) | 0.60 |
| Banana (1 kg) | 1.10 |
| Apple (1 kg) | 1.50 |
| A loaf of bread (½ kg|) | 1.10 |
| A dozen of eggs | 1.70 |
EATING OUT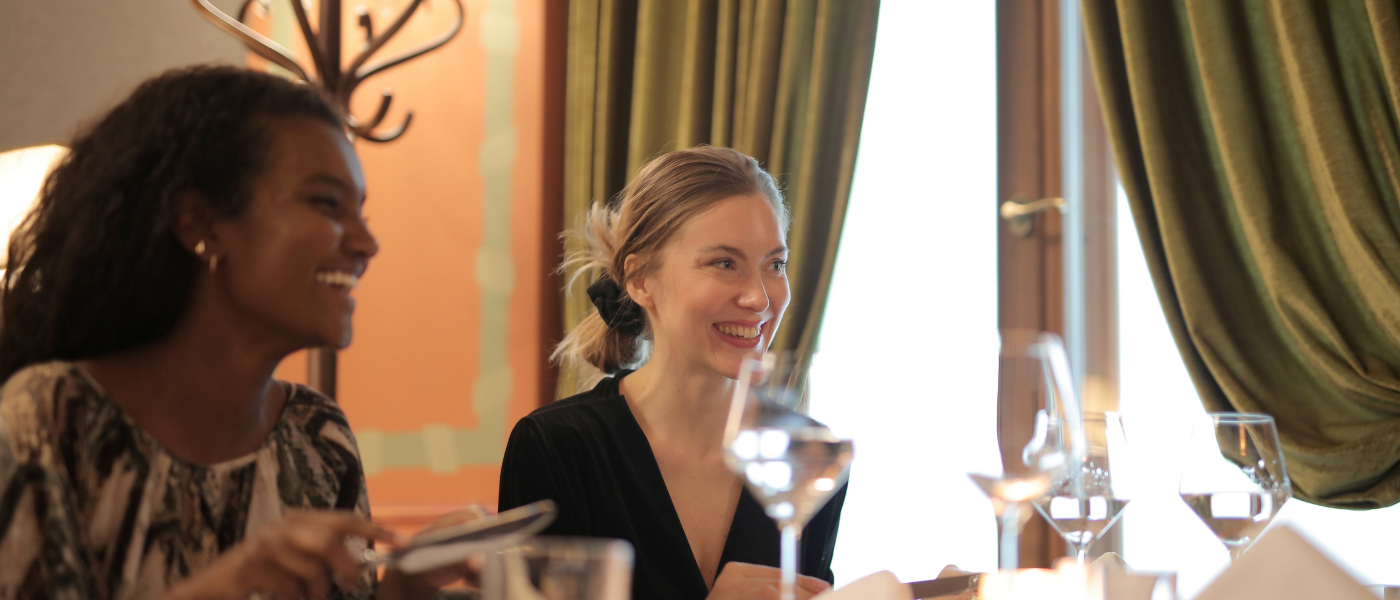 Eating out is also affordable. Portugal's prato do dia (the lunch special) generally runs €8 to €11 per person and is a complete, sit-down meal. Dinner for two, including wine, can run from about €30.
| | |
| --- | --- |
| Meal | Price (EUR) |
| Meal at a fast-food restaurant | 5-6 |
| Meal at an inexpensive restaurant | 8 |
| Meal for two at a mid-range restaurant | 30 |
| Beer | 1.5 – 2 |
| Wine | 3 |
TRANSPORTATION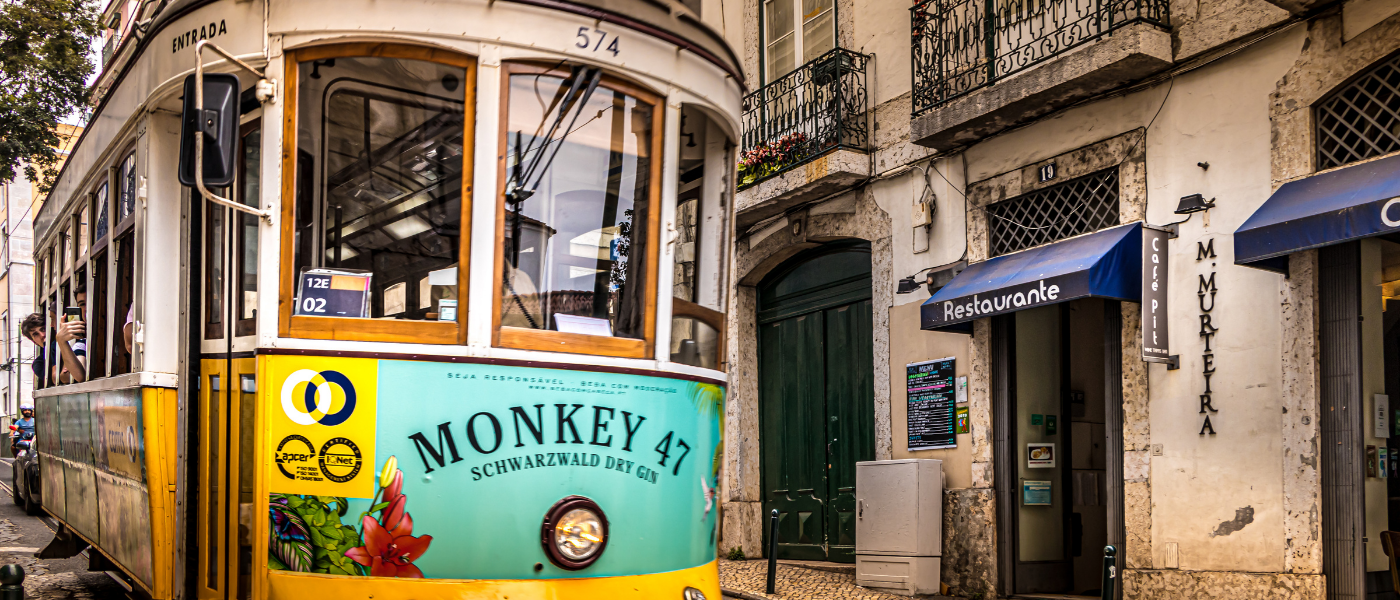 The transportation in Portugal is much cheaper than in most of the European countries, such as the UK.To save up even more, it is worth purchasing a monthly pass which allows you to use all the means of transportation. Taxis are very cheap in Lisbon in general, yet it's best to use Uber or Taxify. For example, the average prices for transportation go as follows:
One way ticket: 1.45€
Monthly pass: 35€
Gasoline: 1.57€
1 ride with Uber from the suburbs to the city center: 7€
ACCOMMODATION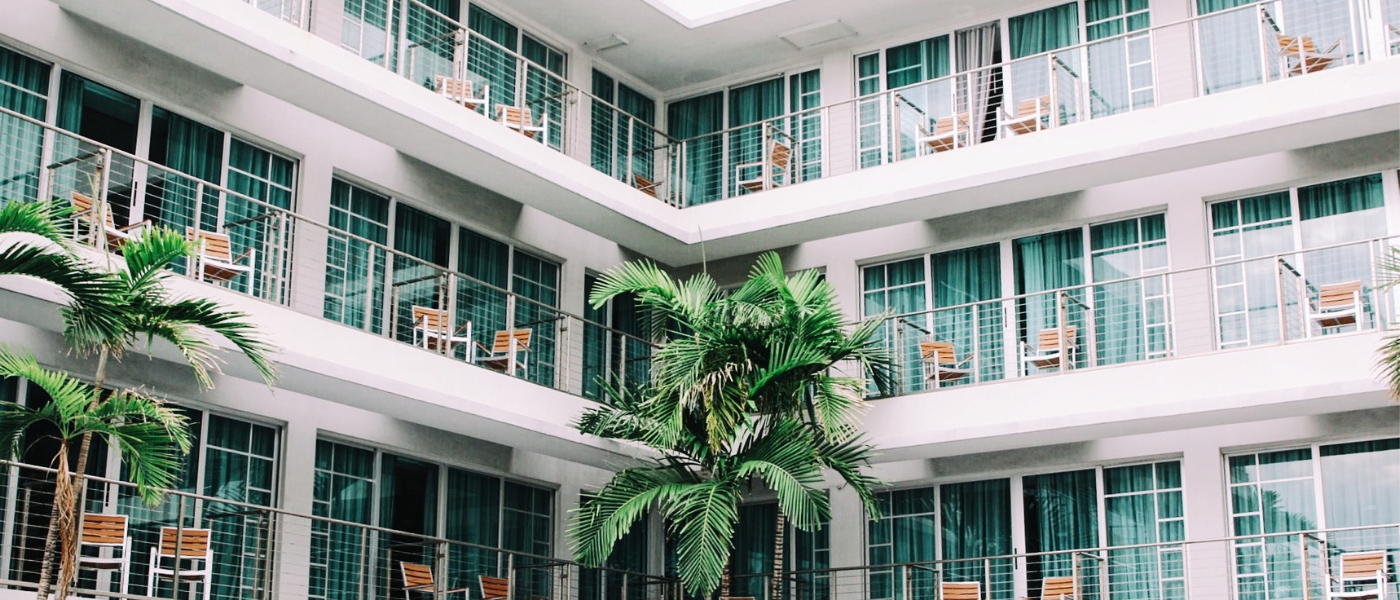 Finding long-term accommodation in Lisbon is quite challenging if you are on the budget. Most likely, it is going to be much more affordable to rent a room in the shared apartment. Obviously, the cost of accommodation is going to differ between suburbs and city centres, with the former being significantly cheaper. It is also much easier to find something there. Below we present the average prices for accommodation as well as utilities.
1 bedroom apartment in the city: 850€
1 bedroom apartment outside of the city center: 525€
Utilities (electricity, water): 100€
Landline internet connection: 20-30€ depending on speed
Rents in the small towns are as low as €400 a month for a one-bedroom apartment. Rents in Lisbon, however, are much more expensive, costing around €670 for a one-bedroom rental, and can easily go up to €1,500 for a three-bedroom apartment close to the city center.
On the bright side, many companies offer affordable accommodation in one of their flats for a small part of the salary. It is an especially attractive option for international candidates who do not know the city and pricing well.
To conclude, life in Portugal is pretty much affordable and the basic salary may offer you much more than in other Western European countries. Food, eating out and transportation are inexpensive. There may be a struggle to find a cheap accommodation at first, yet remember that many companies offer a room in their apartments for the low cost. All in all, this goes to show why Portugal is such a popular destination for expats. If you have any questions regarding living in Portugal, do not hesitate and get in touch with us.